Donna Metzlar
Below is a little video from a few years ago, keeping family and friends entertained. I was volunteering to help frogs and toads cross a bicyle path during their spring migration.
I am very involved in the
Eclectict Tech Carnival
, the
Systerserver
and the
Genderchangers
initiatives.
My VPS (virtual private server) is hosted on
Soleus
hardware managed by the Soleus community. I run my websites on this corner of the cloud.
I like using the
Delta Chat
messaging app. Unlike other messengers (Signal, Telegram, etc) it does not need a telephone number. If you have any questions about it feel free to contact me, I am happy to help you get acquainted with it.
Follow me via my
Mastodon
instance.
Or via my
Twitter
account.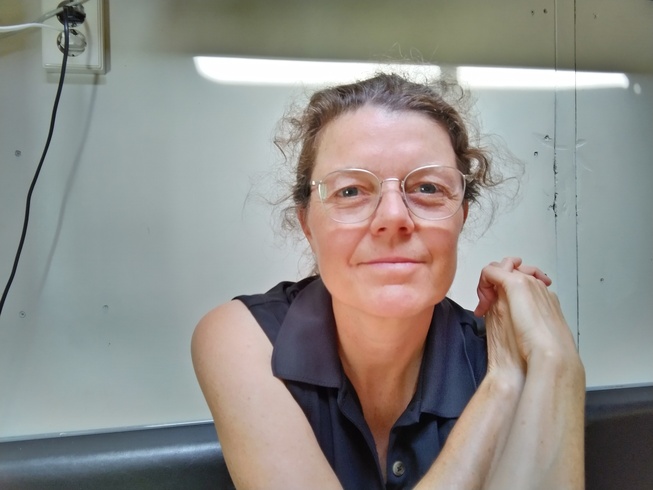 Email:
donna AT peerpool DOT org
My PGP key fingerprint, for encrypted email is:
0F7C 1DA8 5FE4 51DF 7691 D431 6D9E 864B F629 535E
PS I love potatoes ツ.