Donna Metzlar
Below is a little video from a few years ago, keeping family and friends entertained. I was volunteering to help frogs and toads cross a bicyle path during their spring migration.
I am very involved in the
Eclectict Tech Carnival
, the
Systerserver
and the
Genderchangers
collective.
My VPS (virtual private server) is hosted on
Soleus
hardware, which is managed by the community of techie members. My website is here, plus my own chat instance using the Matrix protocol (Synapse implementation) and Jitsi videoconference software.
I fully support
Delta Chat
messaging. Download it asap, because it really is the most private app there is. Unlike the others (Signal, Telegram, etc) it doesn't need to know your telephone number. Feel free to contact me, I am happy to help you get acquainted with it.
Follow me via my
Mastodon
instance.
Or via my
Twitter
account.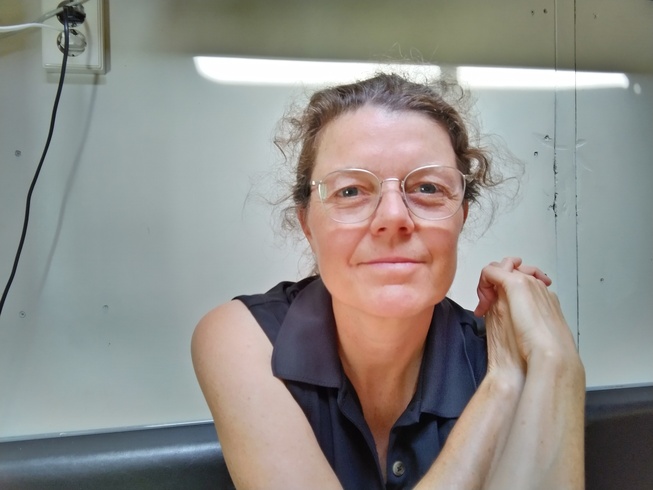 Text messaging:
donna AT peerpool DOT org
My PGP key fingerprint, for encrypted email is:
0F7C 1DA8 5FE4 51DF 7691 D431 6D9E 864B F629 535E
PS I love potatoes ツ.